Upper Dauphin Industrial Development Authority
The UDIDA provides conduit financing under the Economic Development Financing Law. A qualified business, such as a IRC 501(c)(3) (non-profit entity), will qualify for financing with a lending institution. The UDIDA will issue tax-exempt government bonds to finance the project. The lending institution will enter into an agreement with both the UDIDA and the business, that the business will pay the debt to pay the bond holders. The banks can charge lower interest rates to the business because of the tax-exempt characterization of the bonds issued through a municipal authority, such as the UDIDA. The UDIDA has no liability to pay the bond holders, the business does.
A project such as this requires bond counsel, a financial adviser, a lending institution, an underwriter, and a solicitor (the counsel for the UDIDA). A closing will occur, similar to when you obtain a mortgage on your home. The lending institution will issue the cash to the business, in exchange for a pledge to pay by the business. The UDIDA issues the "bonds" on the debt to the lending institution, which can then sell them on the secondary market. As the business pays down their debt, the bondholders are paid off.
Our current Board consists of members appointed by the Borough for staggered terms. The members include: Dale Hoover, Chairman; Harold Engle, Vice-Chair; Lori Schoffstall Troutman, Treasurer, David "Butch" Hawley, Secretary, and Tamie Laudenslager. Our Solicitor is Attorney Jack Kerwin from Kerwin and Kerwin at 4245 State Route 209, Elizabethville, PA.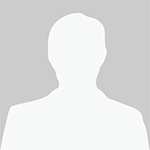 John Faust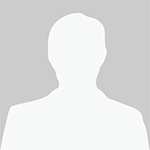 David 'Butch' Hawley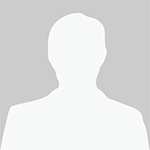 Lori Schoffstall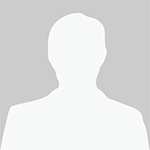 Alexander Reber